Welcome To Your Scrap Yard
SCRAP YARD has been in the business of buying scrap since 2005 and has thus acquired an extensive expertise in handling all kind of scrap such as ferrous and non ferrous, cable scrap, aluminum scrap, electric scrap, plastic and wooden scrap, copper scrap, machinery scrap, computer and IT scrap, paper and cupboard scrap, building and construction material waste scrap etc. To assess the availability of our services on computer, we registered our online presence. Having based ourselves on the services demanded by companies, we have created innovative, user-friendly customer relation.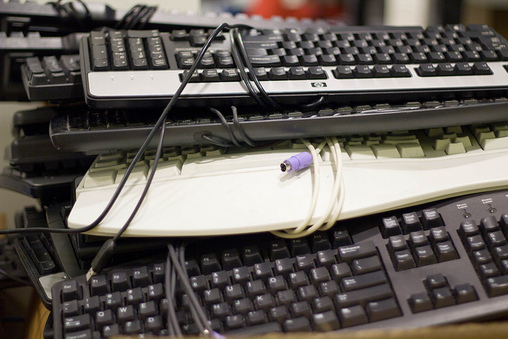 Computers & Laptops Scrap Buyer In Mumbai
We are registered buyers of all types of computer and electronic scrap. We also purchase Non Working Computers at Best Price and buy Computer Scrap as well as all other kinds of Electronic Waste. We buy all kinds of computers waste and scrap such as; Old Laptop, Scrap computers, used Printer,any type of scrap Monitors, LCD Monitors, scrap motherboards, Monitors TFT.
Read More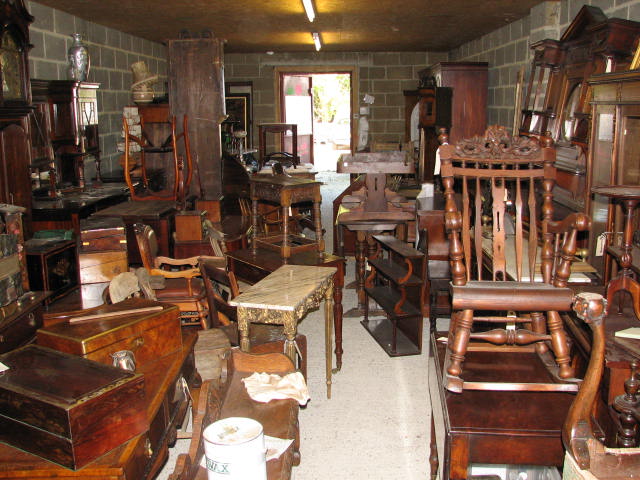 Office & Home furniture Scrap Dealer In Mumbai
We buy office and home furniture and that is highly demanded iin many places like residential, commercial etc. Client can also ideally approach us for broad range of office and home Furniture Scrap that is extensively used in Office Furniture and Home Furnishing. We offer office scrap that is high quality for the office and home furnishing.
We buy all type of furniture scrap likes Chairs, Office Table, Office Almirah, Office Plastic Furniture, Office Desk, Refrigerators, Doors, Windows, etc in Mumbai . We are the one of the leading Company in mumbai having the largest capacity to purchase direct office and home furniture scrap.
Read More